Evara Properties is a wellknown and recognized company that works for you.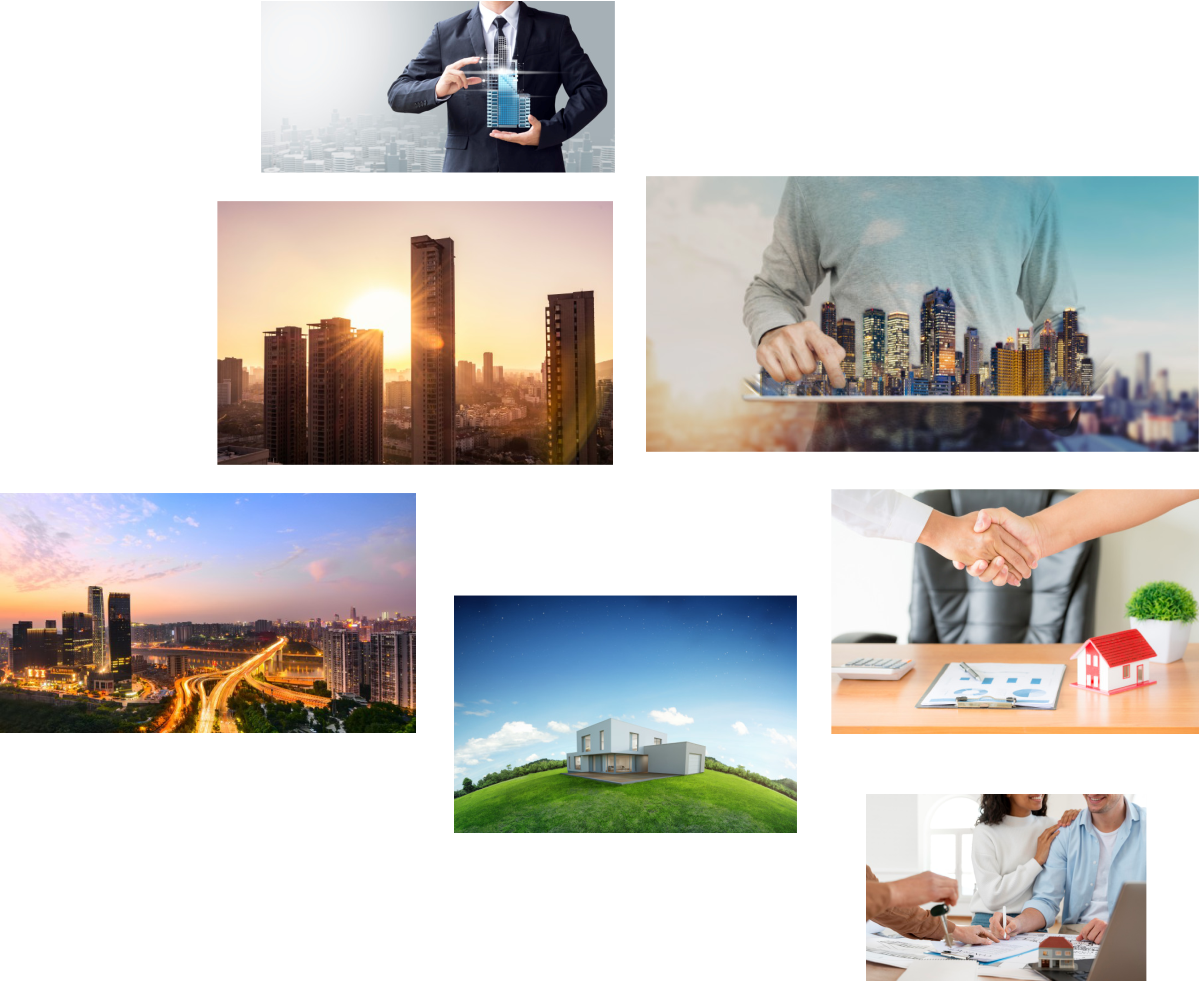 Evara properties has an active interest
across many sectors of the property industry
We can advise in all aspects of the establishment, financing and marketing of INDIAN property development and investment, including residential and commercial developments and redevelopments, private estates and land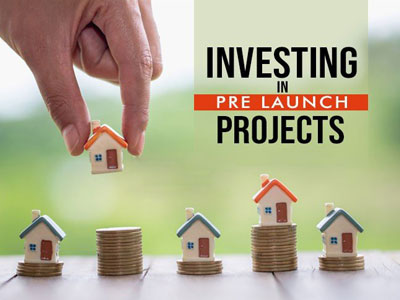 Prelaunch Investments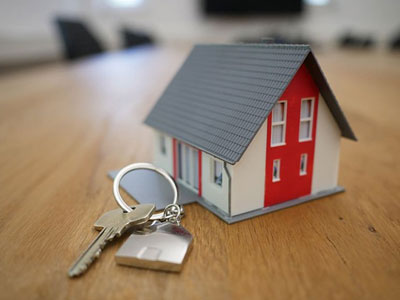 Buying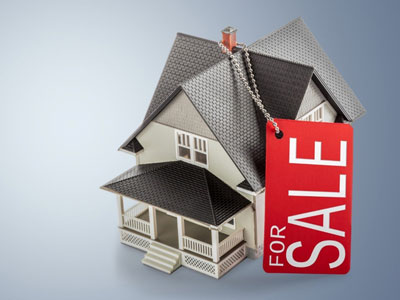 Selling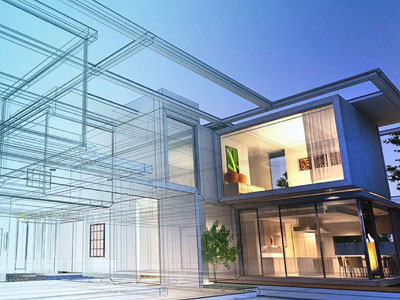 Residential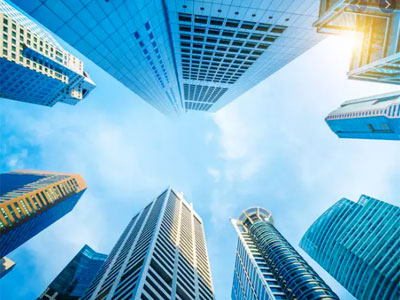 Commercial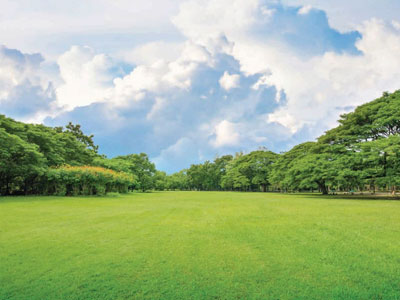 Plots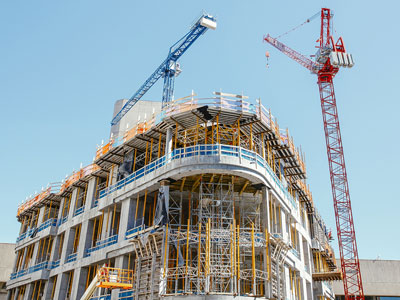 Redevelopment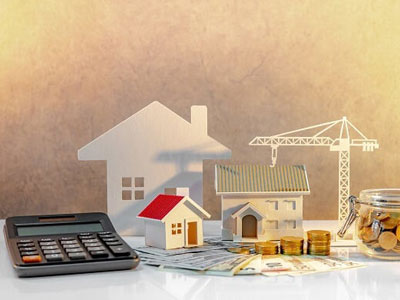 Researching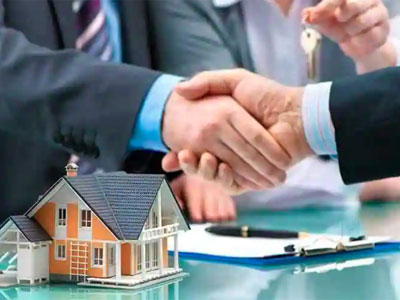 Advising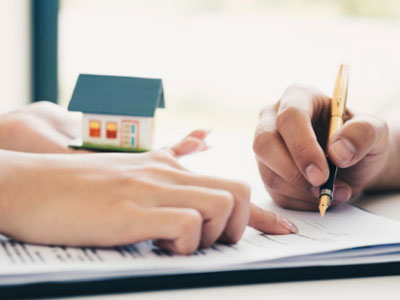 Negotiation
Project Management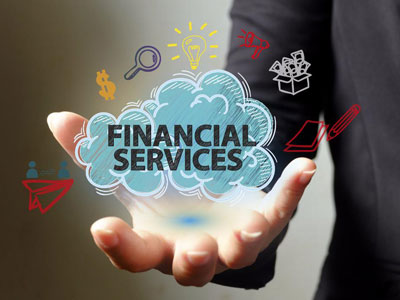 Financial Services
Our Services
We are well respected and trusted in the Construction Industry with all reputed builders and developers.
Our customer service, we are available 24x7, to suit your needs.